We're the team behind some of the most popular and recognisable nursery and children's furniture in the UK. But we do not design for design's sake - with our manufacturing and technical knowledge we build in performance and quality.
And sometimes it's so good we have to patent it too.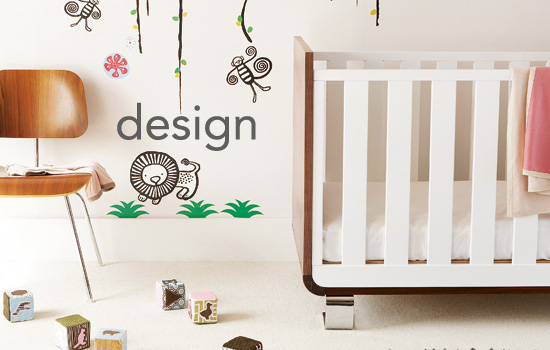 Our designs are specified by us down to the last dovetail, ladder step and gap between rails. We define the precise construction of our exclusive designs and so we can be confident that each product made should perform in the same way.
It's one thing to design furniture specifically for children but how do you know that the designs meet the exacting safety standards? In our case you build some of the most sophisticated test equipment possible and regularly put product through it's paces. In other words we can measure how good a design is right down to its joints.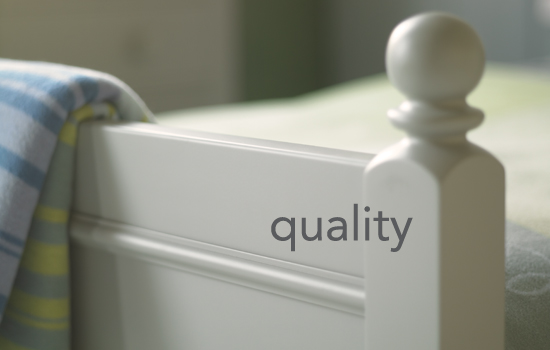 We spend a lot of time finding the right people to make our furniture. We work with people with a commitment to craft and quality, who trade in traditional skills as well as embrace the best of new technology. We integrate formal quality inspection so that we can have a high level of assurance for every product that leaves a factory.
We were early adopters - if not champions - of timber sustainability and managed forests. Very often the factories we work with have a direct connection to the forest supply which reinforces our responsibility in a "chain of custody" to ensure only replenishable timber is used.