We all know how tough things are at the moment, and whilst a welcome break from home schooling, the half terms aren't much of a holiday right now. They are, however, an opportunity to down-tools and get back to basics with some fun to do, and easy to prepare activities for all the family.
Let's start with the obvious themes for February half term;
LOVEly little things for Valentines Day
If your children are young, why not help them create a beautiful heart bouquet, using twigs and card? – The beauty of this activitiy is that it's two things to do rolled into one, and ticks off the 'get outdoors' and 'be creative' boxes!
First, take a walk out in the wild, collecting various twigs. Spend a few hours drying them out at home if they're damp, and then cut out heart shapes from red and pink card. Using a hole punch, pierce holes in them and carefully thread the hearts onto the twigs. Use some string or pink wool to tie up the bundle of twigs for the perfect, rustic bouquet. Ideal for a table centre-piece.
2. Pile them up
For pancake day! With so many scrumptious recipes out there, there truly is a recipe to suit all manner of tastes and diets.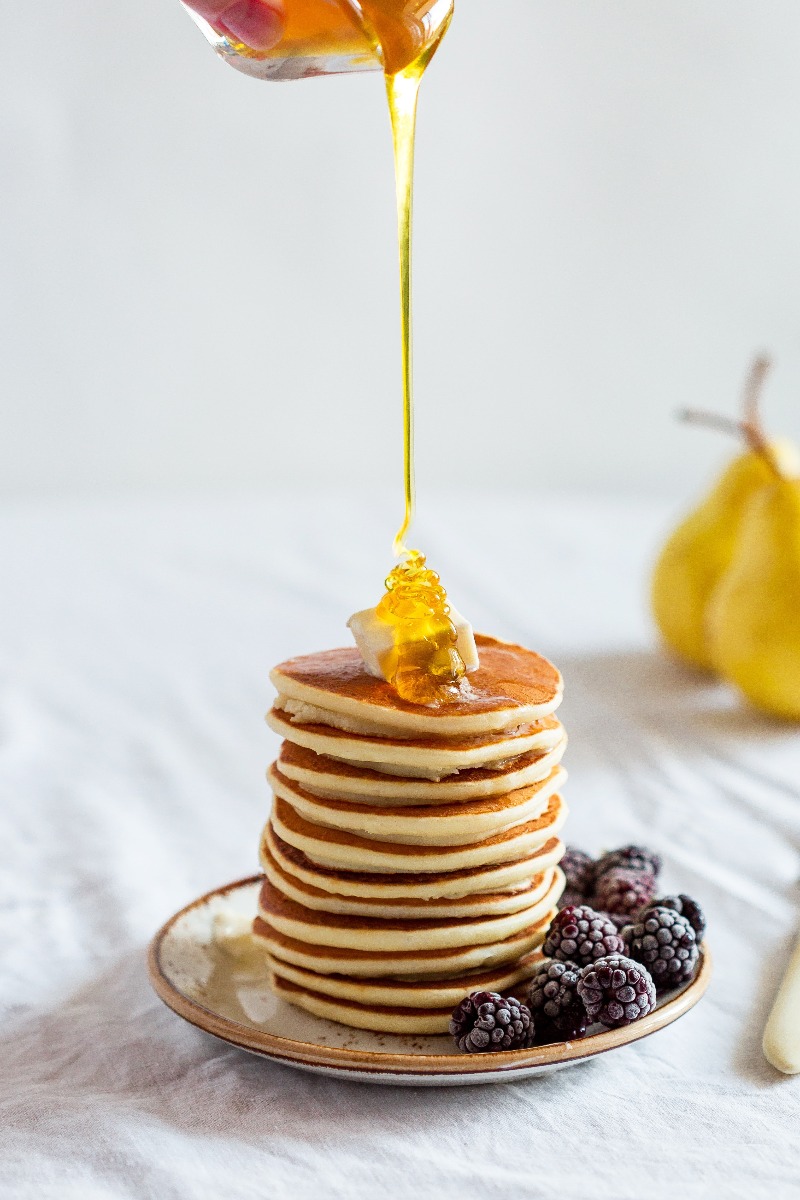 Here are some of our favourites (as tested by team Little Folks!):
For a vegan-friendly tasty treat, try https://www.bbcgoodfood.com/recipes/easy-vegan-pancakes which used plant based milk, and then the usual suspects.
For those who like them for breakfast, here are some scrummy oat and banana pancakes by Simply Delicious: https://simply-delicious-food.com/easy-healthy-banana-oat-pancakes/
Perhaps your little one's more of a savoury fan? Try these delicious ham and cheese crepes for the ultimate in comfort food! https://www.bbcgoodfood.com/recipes/smoked-ham-cheese-pancakes
Whilst making the pancakes themselves aren't a great activity for the really little ones, they can get involved in creating a fun platter of fruit to pile on top. – Why not have fun creating faces and other fun shapes with the pieces?
3. Wet weather welcome!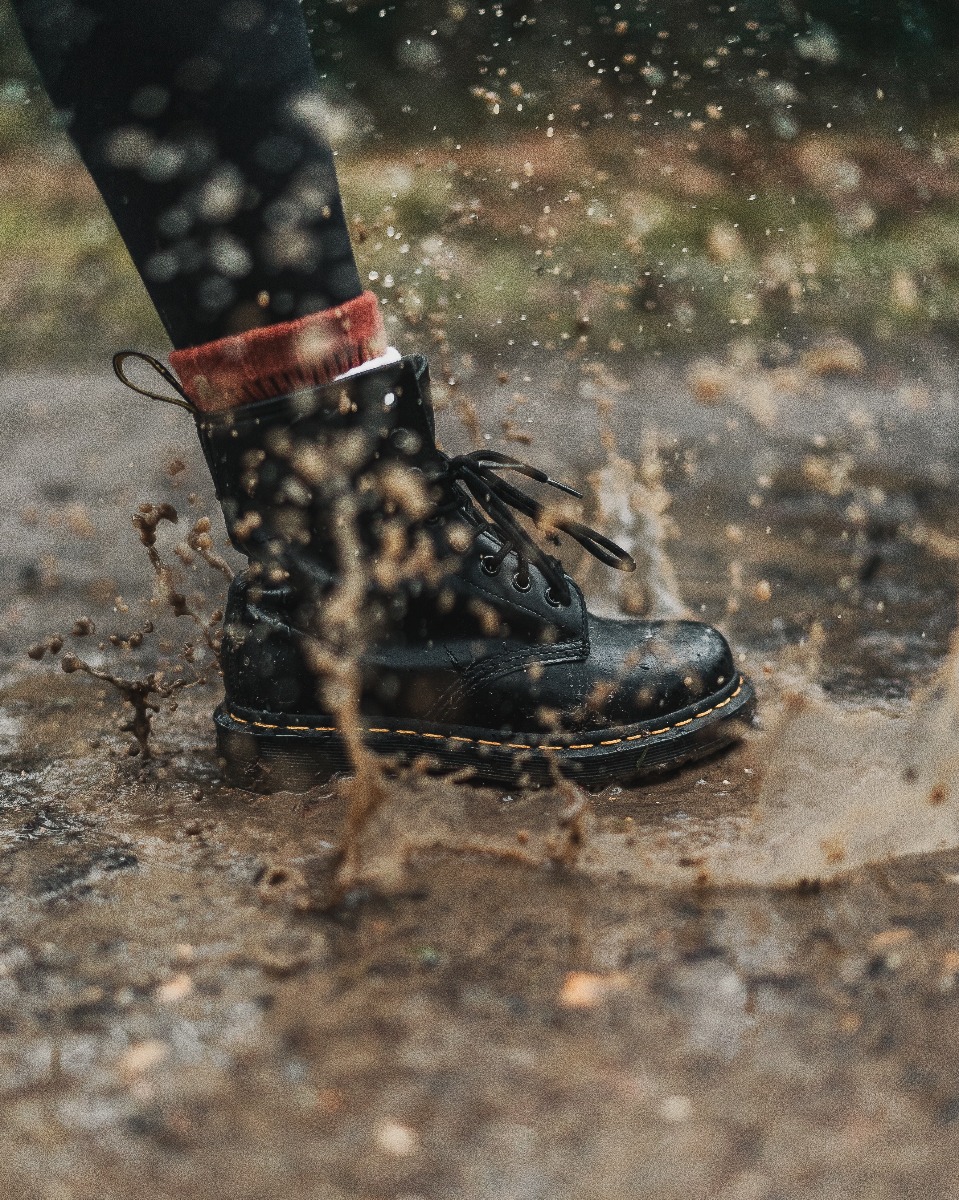 If getting outside for a few hours a day is more your thing, here are some fun rain walks to try in wet weather:
Mini beast hunt. Get your wet weather gear on, and arm yourself with a notepad and pen, and a magnifying glass! Before you leave, decide which insects you'd like to try and find, and as you discover them, tick them off your list. You can even try taking a photo of each one, and when home, why not try to draw them?
Hop, skip, and jump in those puddles! Galoshes, parkas, umbrellas and more. – Pull them on, and get out in the rain, jumping in puddles and causing a splash… Like we always say, there's no such thing as bad weather, just bad clothing choices!
Guage the rain!
One for the science fans… Get experimental and make your own rain gauge to see just how much of the wet stuff there really is! To make, carefully cut around a plastic bottle about two-thirds of the way up. Pour in 100ml water and mark it all the way round. This provides a flat starting point for measurements. Next, turn the top part of the bottle upside down (remembering to remove the lid first!) and place it inside the bottom part. You might need to fix it in place with some tape to stop it wobbling about.
4. Run, run, run!
If your child likes all things engineering, here's where your stash of recyclable loo roll and kitchen roll tubes can take centre stage. – Create a marble run from them! Let your child stick them together, and work out a marble flow for themselves. This one is great for problem solving and developing practical skills, too.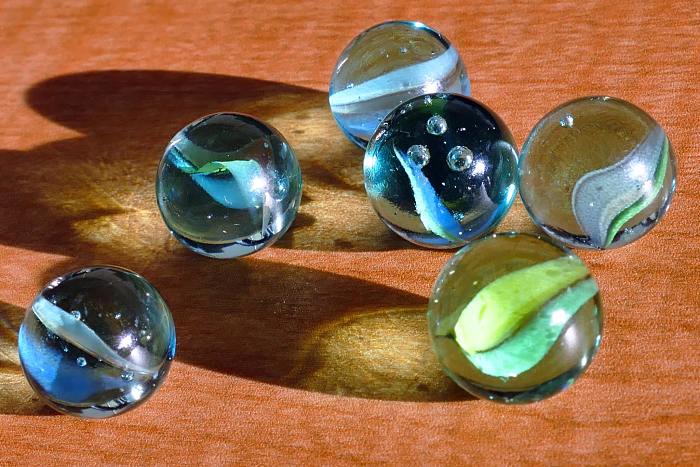 5. Camp in the Great Indoors
Whilst it may still be too chilly to sleep under real stars, why not bring the tents inside? If you have a pop up tent or small dome tent, it's a fun way to create some memories for your children, and if not, bed sheets and sofas/tables make the perfect make shift space.
Spend the afternoon setting up camp with sleeping bags and pillows, and the evening enjoying an indoor picnic, some favourite films and light hearted games before heading down for snuggly sleep.
... And there you have it! Half term fun for every day, come rain or shine.
Let us know if you try any of these activities out, and why not share a snap or two for a chance to be featured on our Instagram account!