So we've all had enough mince pies and cheese to sink a ship, and the littlies have had enough new toys to start their own gift shop.
Familiar story?
With all the positive vibes of the new year, January's a great time to have a good clear out, spruce up the interior, and make practical choices when it comes to keeping the children's rooms in (some sort of) order.
So, grab yourself a detox tea, and have a little read of our top tips on keeping those toys tidy!
The ultimate in toy storage, with moveable shelves to boot, a bookcase is the ideal solution for all those extra books that appeared in their stockings. More of a maker than a bookworm? - Bookcases can also double up as display cabinets to show off (edit: tidy) their latest Lego collection. Who'd have thought something so simple could be so versatile?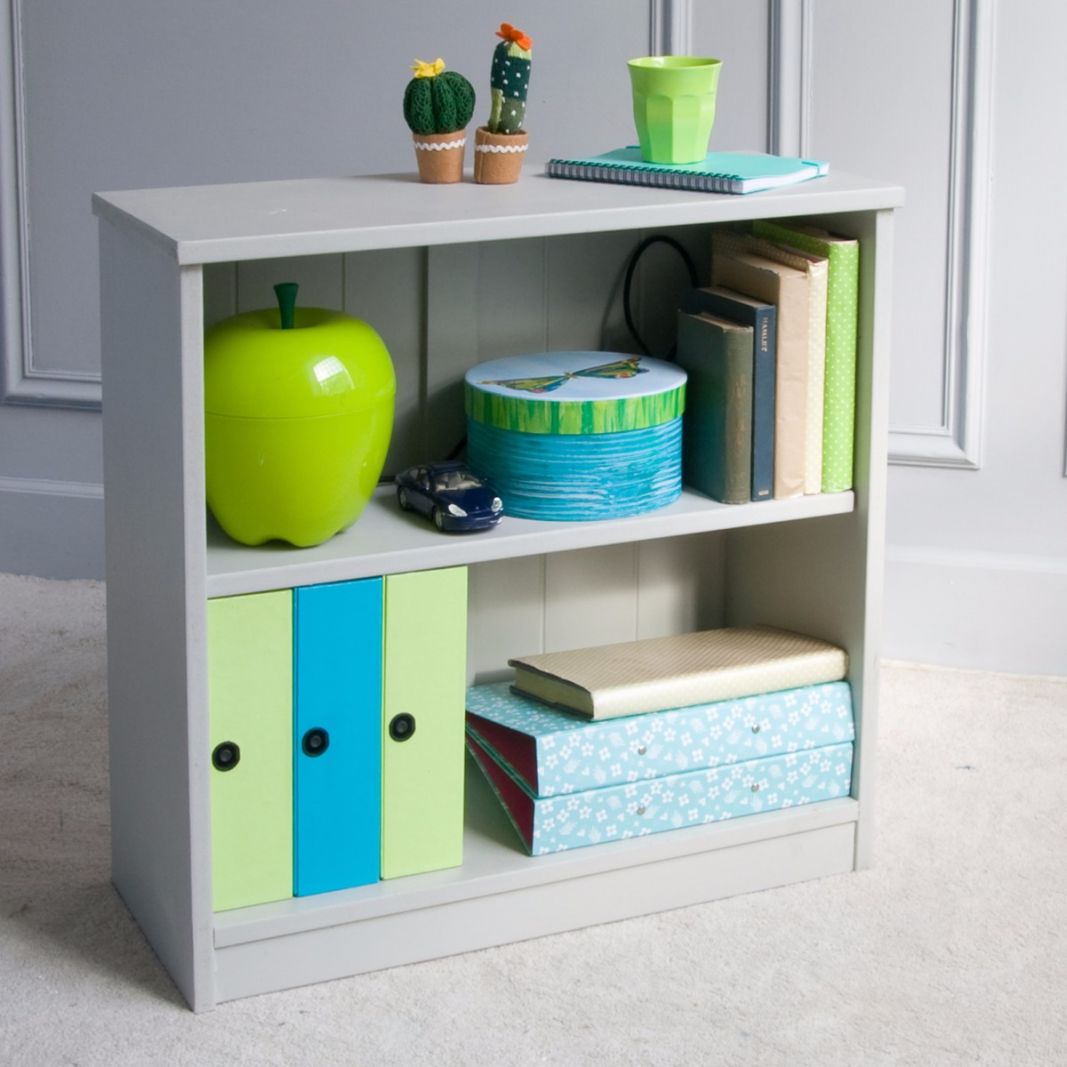 Let's face it, we don't always know what's lurking under our kiddies beds, though we could hazard a guess or two! investing in a pull out trundle ensures that the chaos is at least organised. Swap out the mattress for a base, and fill up the trundle with puzzles and train sets. This has to be one of our favourite ways of gaining lots more storage whilst using up no more space in the room! Plus, being a flat area, it's the perfect spot to hide away unfinished jigsaws!
If your little ones have more stuff than space, considering a mid sleeper or a high sleeper bed solution could be the way to go. With (almost) endless combinations of desk, lounging and storage options that slot neatly underneath our Fargo high sleeper beds, you'll be left wondering what to do with all the space you've saved. - That is until it's filled up with their latest gadget!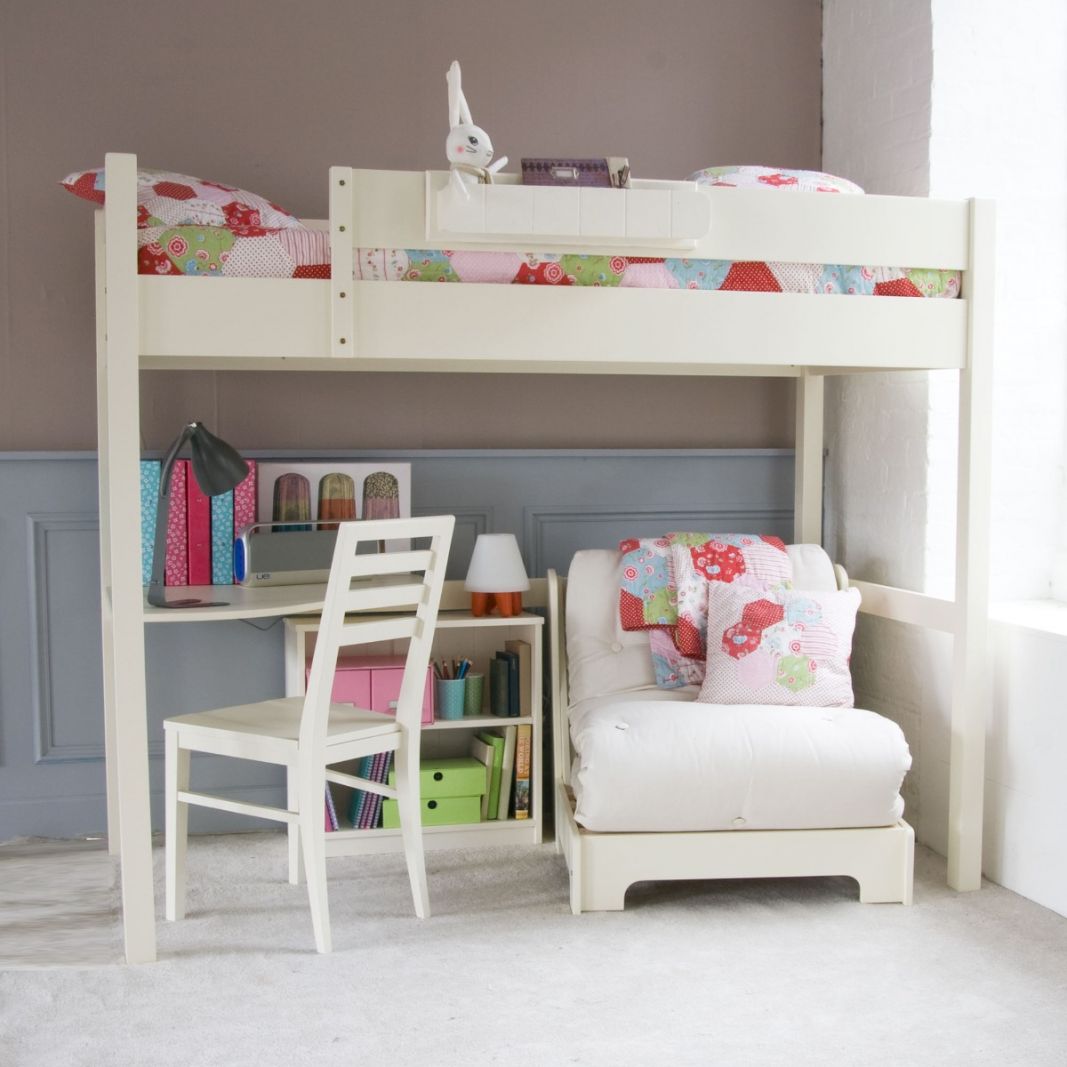 Mid sleepers should be your bag if you want the balance of both height and versatility. With masses of storage on easily wheelable (and lockable) castors, the Cubix fuses functionality and form effortlessly.
Whatever your toy storage conundrums, give us a call to see how we can help you conquer the clutter and create a relaxing, stress free zone for your children.