Have you heard the dreaded 'I'm borrrred' already? Grab a (quick) cuppa, and check out our list of summer to do's below. Let us know if you try any!
1. Get creative in the kitchen
Young kids love to help cook, but there are occasions when the last thing we want (usually when we're trying to boil the potatoes), is to have them under our feet in the kicthen.
Why not spend a few hours on Pinterest, collecting a range of healthy recipes to try? Include the children in your research so that they feel involved, and then spend half a day cooking up a storm!
We love the idea of making our own smoothies; if you have a blender, add some crushed ice, yoghurt and some of their favourite fruit and veg to whip up a wholesome, yet fun drink. Smoothies can also be frozen to create healthy lollies, and if our recent heatwave is anything to go by, we think we'll be whipping up a load of these for ourselves at Little Folks HQ!
2. Go into the wild
If weather allows (or even if it doesn't – spot of muddly puddle jumping never goes amiss!), why not spend a few hours taking a walk through the woodland? For young kids, you could 'Go on a bear hunt', take the book, try your hand at some acting and have a lovely outdoor read. For the older children, why not try den making? Ask them to collect their favourite twigs and sticks, create a den outdoors, and while away a few hours taking in the surroundings.
3. Try a treasure hunt
Kids love treasure hunts, and the best thing is that they're perfect games for doing at home. Use a template like these to create your own that you can totally personalise to your kids, to really get them involved. https://kids.lovetoknow.com/wiki/Treasure_Hunt_for_Kids
At the beginning of the school holidays, buy your children a scrap book. Spend half a day a week sitting down and filling in what they've been doing. They could stick anything from train tickets, and maps from days out, through to photos and sketches. It's a great little way of capturing everything they've achieved and discovered in the holidays, plus it keeps them busy too!
5. Splash about!
For young children, give them a set of decorators paint brushes, a roller and an apron, and set them to work 'painting' the fence (with water!) It'll keep them entertained for hours, plus it gives your fences a clean too!
6. Get crafty
Grab some paper plates, and raid your local craft shop for wool and feathers. Why not let the kids have a go at creating their own dream catchers? This could be especially useful for children who struggle at bedtime, as a way of getting them involved in how their bedroom looks, and their bedtime routine. https://www.pinterest.co.uk/pin/10625749100169682/?lp=tru
Go for a country walk, collect some twigs, and tie flowers and leaves to the ends to create natural paint brushes. You'll be amazed at how many different marks the kids can create with their bespoke paint brushes!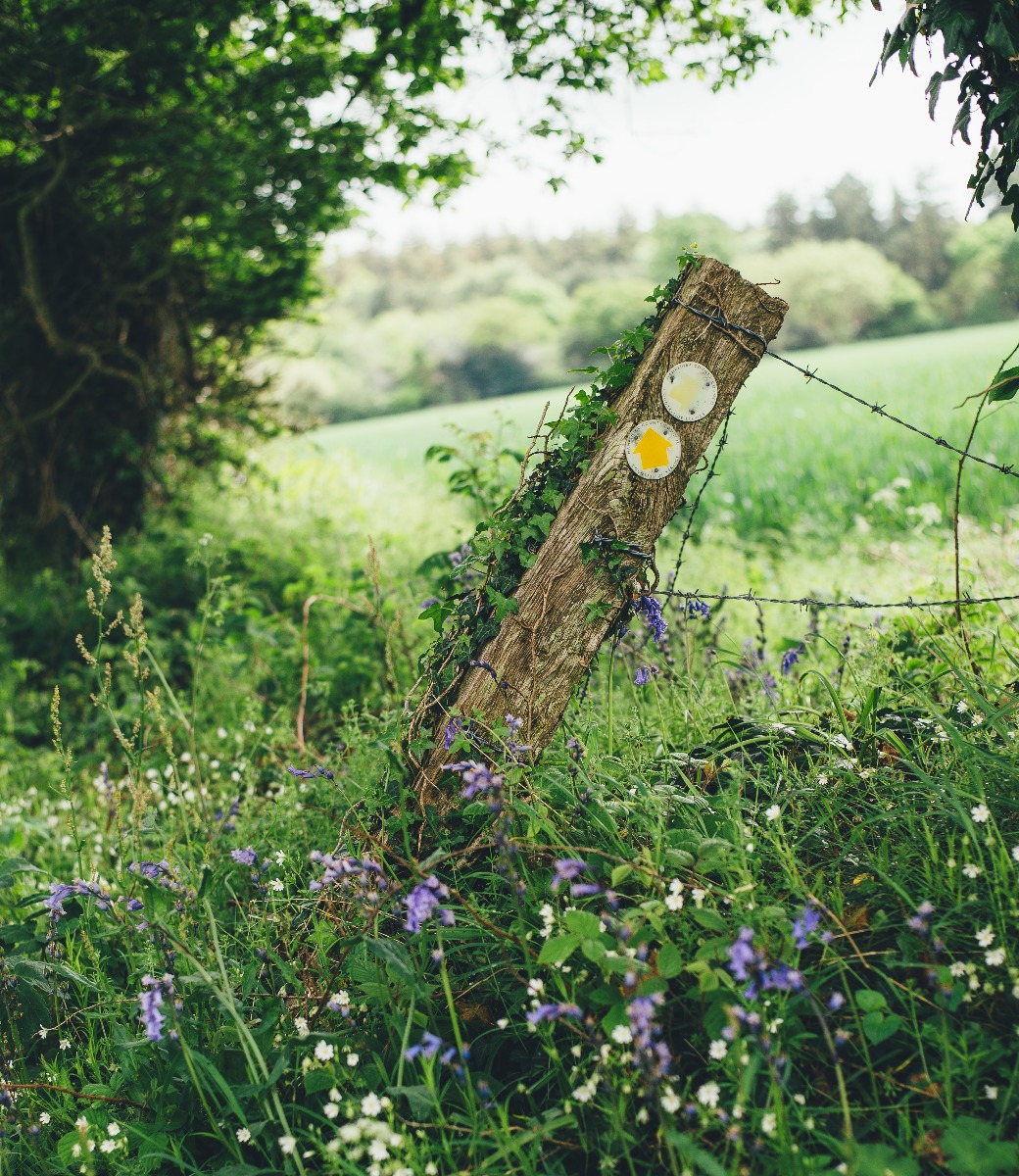 8. Embrace Books
We have many childhood memories of whiling away the summer months immersed in a good book. Try this great summer reading bingo challenge created by The Chirping Moms.
https://thechirpingmoms.com/summer-reading-bingo-challenge-for-kids/#_a5y_p=5254023
It's a different way of getting the children enthused about reading, and makes it a fun daily event for them to tick off (and an hour or two of a peaceful household, no doubt!)
9. Rock painting
Painting rocks may have been a craze from last summer, but it's a great task to do for children of all ages, and it combines many skills simultaneously, from crafting through to outdoor exercise.
Collect stones/small rocks of varying sizes and shapes (though the smoother they are, the easier they are to paint). Then use waterproof markers or paint to produce their work of art. Once dry, give them a coat of varnish.
If they're not too attached to their masterpieces, the next day, why not take the children for a walk where they can 'hide' the stones in public places, ready for others to enjoy. Many towns and cities have local Facebook 'rock painting' pages, where you can check out whether or not your own creations have been discovered. It's great fun to then retrace your steps a week later, to discover whether the rocks have been found!
10. Play egg heads!
Create good old fashioned cress heads, by growing cress inside old washed out egg shells. Let the kids decorate the eggs with funny faces, add googly eyes and wool for hair, plant the cress seeds and watch them grow! This is a great task for getting children used to looking after plants and seeing how care and attention can help nature grow.
https://www.playdoughtoplato.com/egg-head-planters/
For lots more inspiration and ideas, check out our Pinterest boar for ideas on how to keep the summer holiday boredom at bay!
Happy Holidays x